Times Minute was a daily news digest produced by several members of the NYT video team that ran from approximately 2012-2014. For a portion of that time, I had primary responsibility for overseeing each component of the piece. This format allowed me to hone my skills at quickly turning around content no matter what sort of source material was (or too often, wasn't) available that day.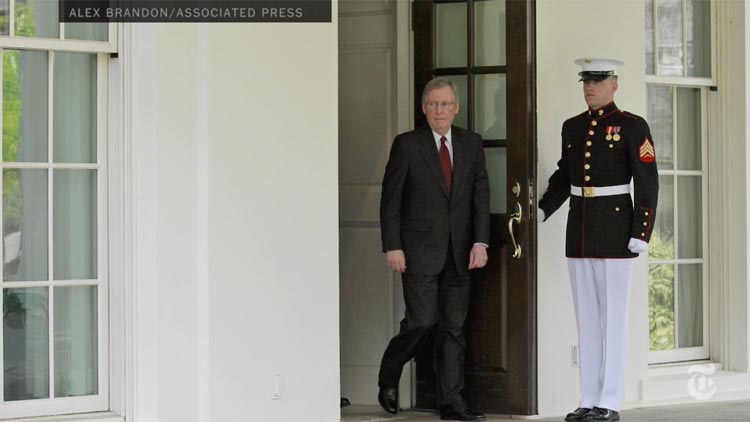 The career of the Kentucky senator expected to become Senate majority leader and his promises to change the Senate.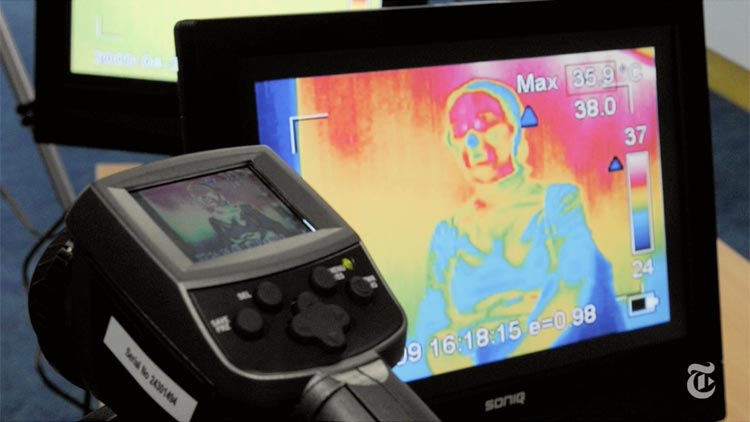 How some modern technologies — from airport screening to cellphones — may help in the fight to contain the Ebola virus.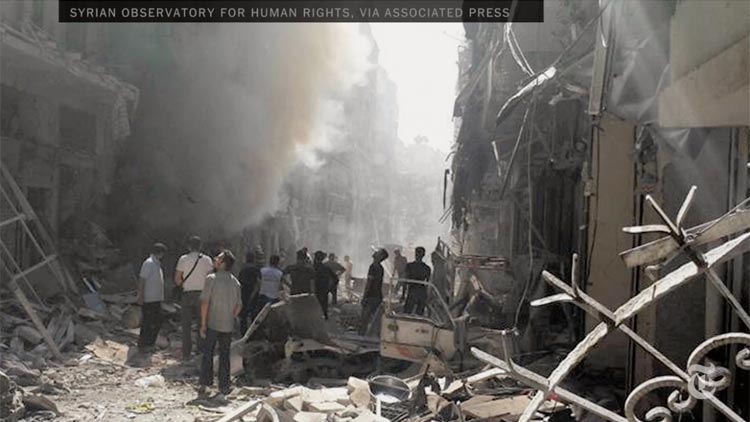 The jihadi group's origins and why United States forces attacked it alongside ISIS.