While science and tech pieces were not my main area of focus while at the NYT, I have always loved the challenge of translating complex scientific concepts into understandable and engaging content (I am a graduate of the Science, Health & Environmental Reporting program at the New York University School of Journalism).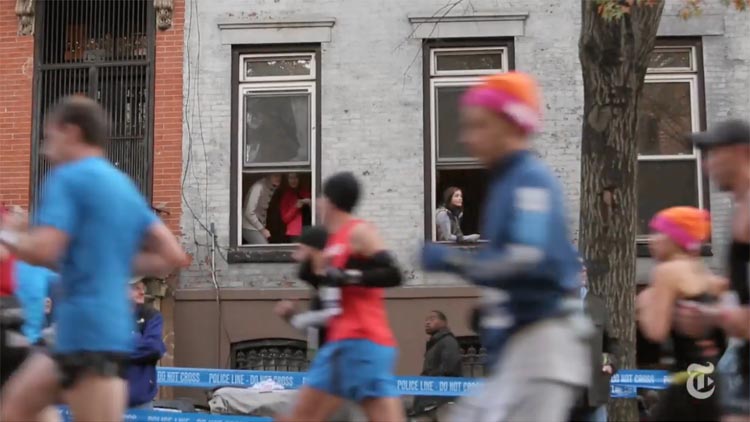 Test yourself with this video. The waterfall effect is a subtle optical illusion that sometimes happens to marathon fans. After someone cheers for runners for a long time, stationary objects may appear to move.
The Federal Communications Commission is to take a more active role in regulating the Internet as a public utility, which is expected to provoke court cases from major broadband providers.
Yuan Zhou, 14, softly crooned a pop chorus, but drew a blank look from her audience: a 14-foot robot named Girlzilla.
School was done for the day, and Yuan and her friends had gathered at the Lower East Side Girls Club on First Avenue to dress the mechanical teenager, which they built over the summer. Mounted on the base of an electric wheelchair bought on Craigslist for $200, and fashioned of steel piping, recycled electronics and fabric remnants, Girlzilla will parade through the Lower East Side on Saturday as part of the annual Howl! arts festival. "She's one crazy diva," Yuan said as she wove multicolored plastic streamers onto the robot's head to simulate hair...READ ON NYTIMES.COM